The slogan, "Not Your Turn To Burn" came from a conversation with Dr. Price regarding all these examples of burns that keep happening.
"Not Your Turn To Burn"
- Leigh Ann Price, MD
DIRECTOR- NATIONAL BURN RECONSTRUCTION CENTER @ MEDSTAR- GOOD SAMARITAN HOSPITAL, IN BALTIMORE, MD
As a talented burn reconstruction surgeon, Dr. Price has spent years leading and training physicians in the Acute, Rehabilitative and Recovery phases of burn traumas. As an attending at Johns Hopkins, she has advanced several techniques and treatments and has achieved a lot in her career. Dr. Price says, "Helping with Safety & Prevention is like playing offense instead of defense, in medicine."
OVERVIEW OF BURNS:
Types, Classifications, and Illustrations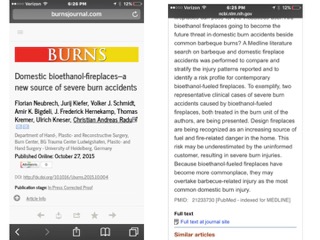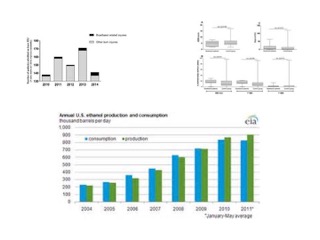 "BURN SURVIVORS are the highest concentration of people worth knowing"
- Loved Ones